Design-build and precast, prestressed specialist Finfrock expects to upward of $40 million in production facilities and administrative offices at Glades Gateway Commerce Park in Belle Glade, Fla. An advanced satellite to the producer's flagship located just north of Orlando, the 140,000-sq.-ft. operation will better serve commercial developers in Palm Beach, Dade and Broward counties as well as in Southwest Florida, while also bringing jobs and economic stimulus to the region.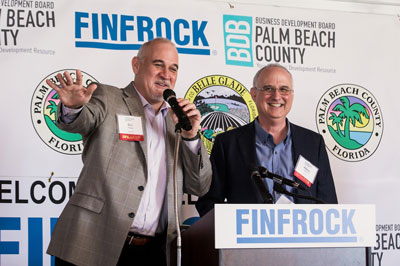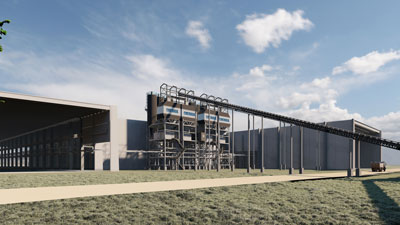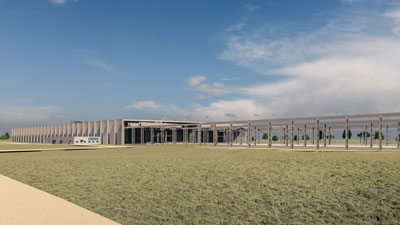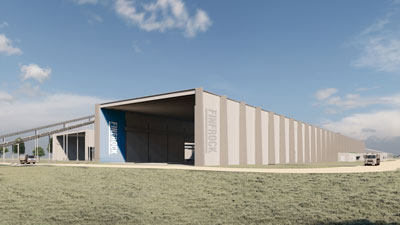 "We are excited about the prospect of being part of the Belle Glade community," says Finfrock CEO Allen Finfrock. "We have been working closely with city and county officials to help bring this project to fruition. If the project continues as planned, we hope to break ground on the new facility in 2021."
"We are looking forward to expanding our presence in the South Florida market through our commercial, multifamily and mixed-use projects," adds Finfrock President Bill Finfrock. "[We have] already designed, manufactured and constructed more than 40 parking garages in the tri-county area, but this new project will broaden our reach to a larger share of the market."
The Palm Beach County Board of County Commissioners will vote early next month to approve economic incentives for Finfrock, which has committed to creating more than 200 higher-wage jobs in the Belle Glade district over the next 10 years. The total five-year economic impact to the region is estimated to be at least $242 million.
Prior to the pandemic, Belle Glade and surrounding towns had one of the highest unemployment rates in the country at 48.6 percent and the highest poverty rate in the state at 39.1 percent. While the median household income in the area is $25,873 (according to the Census), Finfrock will offer a variety of jobs at several skill levels, along with opportunities for career advancement and additional training. Additionally, the company plans to work closely with local high schools and technical schools to provide training and long-term career options.
"This is the largest economic development project that the Business Development Board has facilitated in the Glades in 30 years. It will be transformational due to the size of the newly constructed building, capital investment and new jobs created," says Kelly Smallridge, president and CEO of the Business Development Board. "[Finfrock] is going to be a great corporate citizen for the entire Glades region."